Volunteer Coordinator – VISTA
We are hiring an AmeriCorp Vista to fill our Volunteer Coordinator vacancy in North Charleston, SC.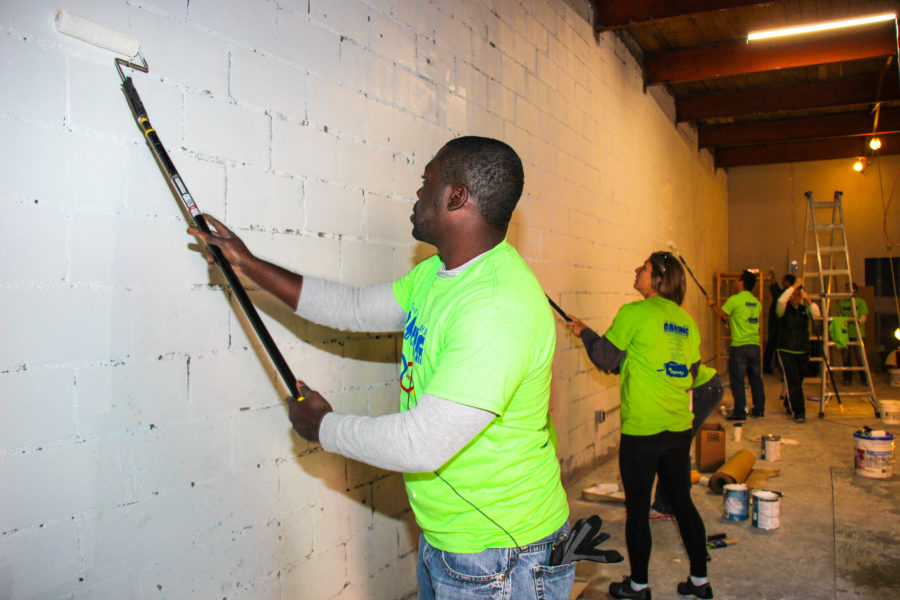 Our Volunteer Coordinator will receive a THOROUGH EDUCATION in asset-based community development, project management and volunteer coordination while serving our community-based development work.  In addition, the Volunteer Coordinator will significantly advance soft skills in community engagement among our neighbors as well as across corporate, faith-based and community volunteers. Along with this unique experiential learning opportunity, the Vista program pays a modest living expense.
Most volunteer opportunities are centered around painting, light construction projects, landscaping/gardening, youth instruction and mentoring.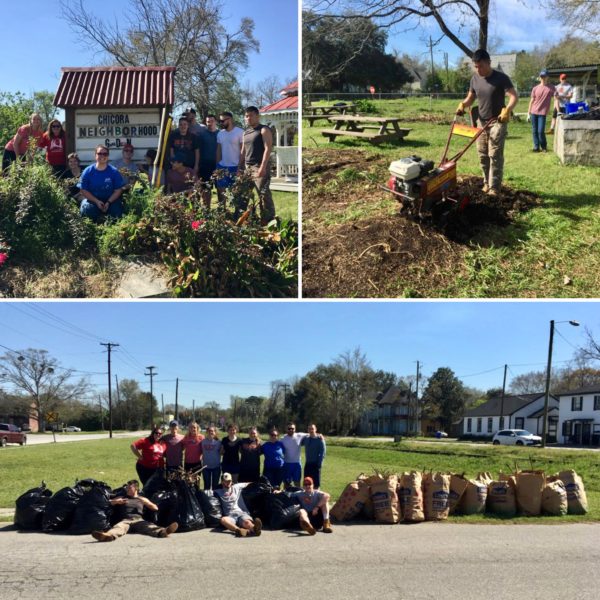 To learn more about the specific duties of the Volunteer Coordinator, please see the job description at this link.
To learn more about the AmeriCorp Vista program and/or apply for this position, please visit this link.
If you have questions, you may contact our Chief Operating Officer, Jamilla Harper, who started her career with Metanoia as an Ameri-Corp Vista!