The Adaptive Re-Use of Old Chicora…Here We GO!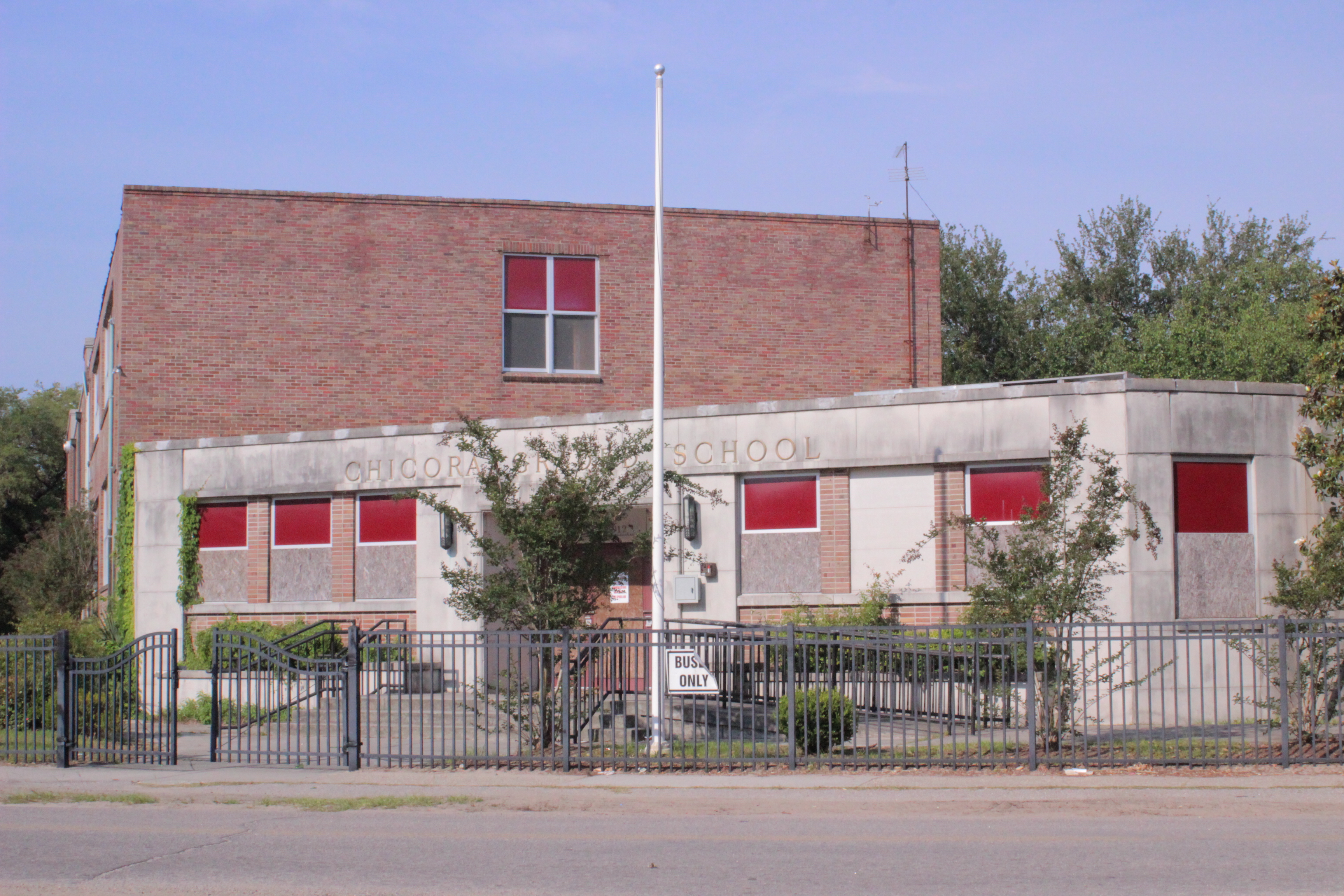 Old Chicora Elementary School.  We've had our eyes on it for a while… we've talked with our neighbors about the ways we could make good use of this asset, we've had architectural guidance as we imagined the possibilities, and we have considered the feasibility of those uses.  We have consulted with experts and gleaned as much information as we could without actually having possession of this asset in our community.  Now, thanks to a 10-1 vote at North Charleston City Council, we have some time to see if we can make all of those plans and dreams a reality!  
What comes next?  We dig in deeper to vet the viability of the uses we have narrowed in on.  We line up the commitments from partners anxious to invest in a project that will create real opportunities in our community, strengthen the economic stability of the area, and embody the feedback of the folks that live here. We also grow in relationship with each other as we develop partnerships of people that see each others assets and are willing to risk a little to gain a lot.   For some additional information see this article from the Charleston Chronicle dated August 23rd, and an article from the Post and Courier on August 24th.