Saying Goodbye to "The Macon Coffeehouse & Cafe"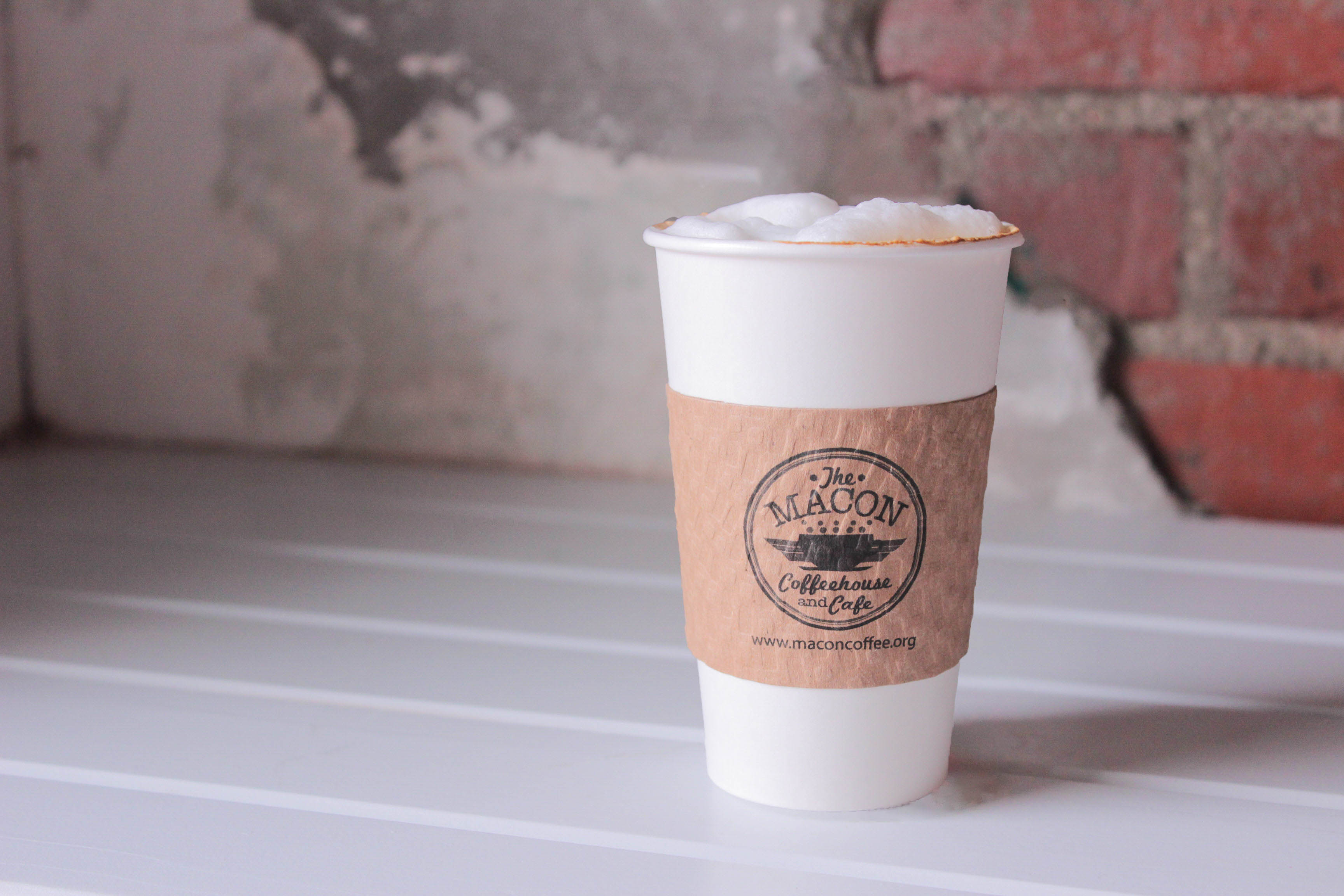 When we worked with our community to develop a vision for Reynolds Avenue, as a "hub of economic and social activities," that vision might have been hard for some to imagine. Though the shells of department and jewelry stores still stand, the blight that exists far outweighed the imagination of prospective businesses.
We were able to renovate most of one building for our Youth Entrepreneurship and Volunteer center but the storefront of that building still went undeveloped.
Then, we were lucky enough to have a believer step up to the plate and help us to realize a cafe on Reynolds Avenue! Mr. Steve Wenger, owner of Duvall Catering & Events, partnered with Metanoia to bring The Macon Coffeehouse and Cafe to our community with an opening on January 17, 2017. From the start, Mr. Wenger made it clear that his goal in operating 'The Macon' was not motivated by profit, but it was an effort to provide a gathering spot on Reynolds that would help show folks a taste of what we at Metanoia believe the future could be in our neighborhood. What a success it has been!
Neighbors, partners, friends, and just plain hungry folks have visited the Macon over the last months, helping the extended community realize that despite some boarded buildings, we are pretty neighborly here in Chicora-Cherokee! The glowing reviews on Yelp! and Google+ speak to the successes Duvall have achieved and we thank them for paving the way for progress! Even as we were celebrating the new spark of life on Reynolds Avenue, Duvall was considering changes to their own business that might warrant a hand-off of the café operations to a new operator.
Once we found that new operator, Mr. Wenger and Duvall were ready to pass the cafe on to the new owner with full blessings. We are profoundly appreciative of his willingness to invest in our community to plant the seeds of change on Reynolds Avenue. Change can be bittersweet, and we will miss 'The Macon'. But our friends are right down the street, and we hope folks will always remember the contribution to community that Mr. Wenger and Duvall Catering & Events offered this neighborhood! We sure will. Thank you.
Friday October 6th will be the last day The Macon Coffeehouse and Cafe will be open. The cafe will operate as a new business under new ownership with an opening in early November.