Our 5th Grade Substitute Teacher "Mr. Tony" Takes the Office "Snack Shack" to the Next Level!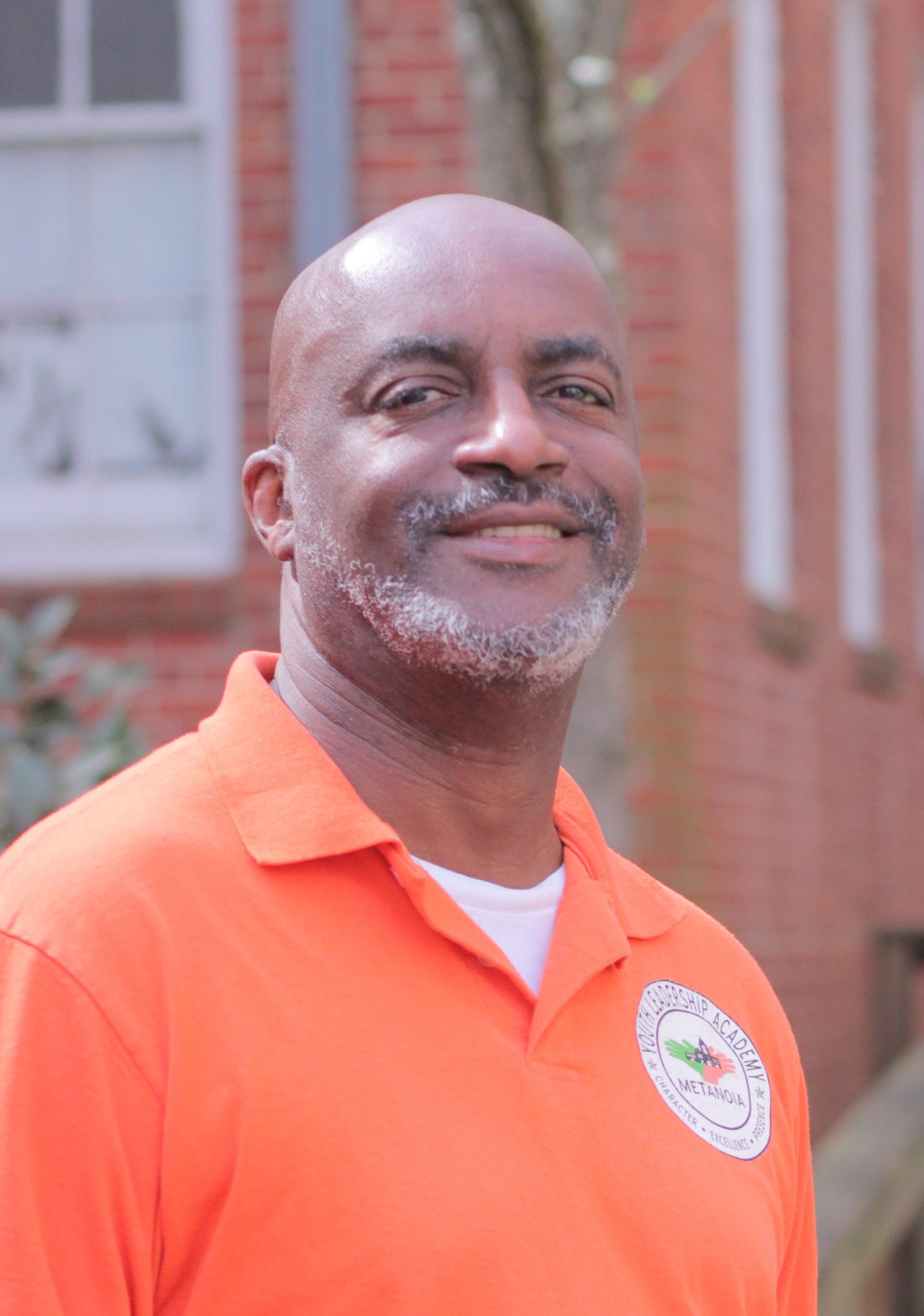 Our scholars are pretty smart if we do say so ourselves! They discovered that the office staff gets a little munchie in the afternoon. So, next thing you know, there is an office Snack Shack; with some of our very favorite goodies inside! And it is visited frequently! Two of the Snack Shack regular customers are Tony Joyner, Director of Housing, and Tara Veronee, Controller. They are both in hot pursuit of all of the SLIM JIMS!
Mr. Tony noticed that the pricing structures of the Snack Shack items could be improved, based on helping the scholars to understand such things as unit cost and supply and demand. So, when the 5th graders were in need of a substitute teacher one day last week, Mr. Tony, who also doubles as out Financial Literacy Teacher, knew just what to do! The fifth grade scholars got a top-notch lesson in financial literacy from one of the best! Not only did students improve their financial literacy skills, but proceeds from Snack Shack will go toward a rite of passage trip our fifth graders take to Washington DC during the Spring (learn more below!). The students were excited about the lesson and are looking forward to making some more money toward their trip! As you know, we are all very committed to improving outcomes at Metanoia. So we are all very curious about whether the SLIM JIMS will be LESS EXPENSIVE for Mr. Tony after this lesson!
The next Free Financial Literacy Class begins March 15th.  Make sure to hold your spot to learn from the best!  To support free workshops like our Financial Literacy Class with Mr. Tony, make your contribution securely at Network for Good.