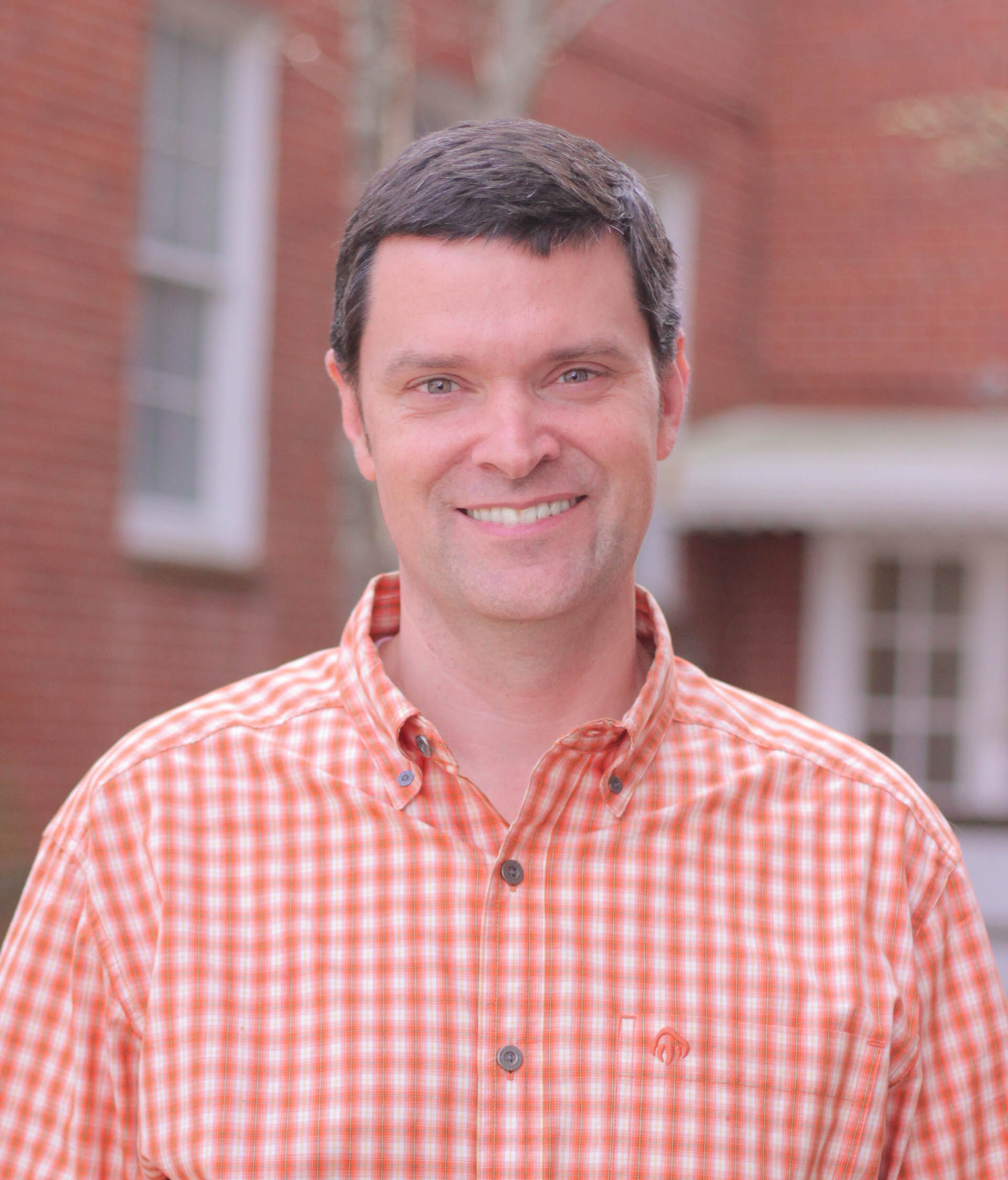 Leroy Green is one of my heroes. He lives in the Union Heights neighborhood in North Charleston (a community served by Metanoia) and runs a local landscaping business. He hires several young men from our community and provides them with steady work and mentoring along the way. Several of his children and grandchildren have come through Metanoia programming. Leroy Green Landscaping provides the lawn maintenance for a growing number of lots and properties that Metanoia owns through our housing initiative. He cuts these lots like clockwork and gives us a very fair price. It has been fun to see him grow his business over the years.
But a couple of months or so ago, we had an issue come up with Mr. Green. As Metanoia has grown as an organization, we've had to be more careful about making sure all the contractors we work with have the proper bonding and insurance. The unfortunate fact is that if something goes wrong on a piece of property that Metanoia owns and a contractor is not properly insured, we can be held liable. As a small business owner trying to put food on the table for his family, this something Leroy had not had time or really the cash flow to purchase. This is a common dynamic with local, neighborhood level, contractors. We could do what most organizations probably do in this case and secure the services of another bonded landscape contractor with few ties to the community. While that would take us a step toward compliance, it would take us a step away from our mission of building on the assets of our community.
So, with a "listen first" approach we huddled with Mr. Green to come up with a potential solution. Our Controller, Tara Veronee, helped him find insurance that could meet our standards and then Metanoia paid the bill that was higher than his current cash flow would allow. Mr. Green will then repay that amount over the course of the summer as we retain a percentage of his earnings while it is being paid off. Everyone wins.
I'm so grateful for this solution. One of my jobs at Metanoia is to co-sign checks each week in partnership with one of our board members. Some weeks this responsibility can cause heart burn as I see how much money is headed out the door. But I always love getting to sign the check for Leroy Green Landscaping. That's because I know that those dollars are staying right here in the community. They are helping to provide for his family and create jobs for young men. In other, higher wealth, communities a contractor like Leroy would probably get help from a family member or friend to cover his insurance costs, but he is a provider for so many who are around him who cannot provide this kind of intervention.
I called Mr. Green on a Friday morning to ask him if he minded if I shared this story. He was glad to have me do so. He was on the road to Columbia to pick up his daughter, Kaylan, who is a graduate of our programming and who is now a student at Benedict College. I had spoken to Kaylan earlier in the week because she was ready to make a draw on her Individual Development Account. This is a savings account she started while here at Metanoia and for every dollar she saved we have agreed to match it 3 to 1 to pay for college.
In the case of both Mr. Green and his daughter, we are building on the willingness of people in our community to invest in themselves. Sometimes this requires creative thinking, but it is always rooted in a priority to maintain and deepen relationships wherever possible. I'm grateful for families like the Greens in our community and I'm grateful for all of you for you continued support!