Once a Dream, Always a Blessing
Imagine for a moment if you will, being a single mother with three children, working as a bus driver and saving every penny you can in hopes of owning your own home. Then, finally, your hard work pays off! You purchase a home for your family and your dreams are coming true! As your family settles in, you start to realize how tired you are, but as a single mom with a bus driver's early morning start, you chalk it up to life. Then, you notice your kids are tired each day too. In fact, they are getting so tired they aren't even hungry for dinner. Although the first few early nights seem like an answer to a mother's prayers, you start to get concerned and talk to a few neighbors. One of them mentions carbon monoxide and suggests checking into it. Although your home was sold to you as "fully converted to electricity" and you don't have gas in your home, you make a call to SCE&G. When they visit you are shocked to discover the previous owners moved the hot water tank to UNDER THE HOUSE rather than repair a leak. Although a little frustrated, you still feel blessed to have your home and a solution to your problems.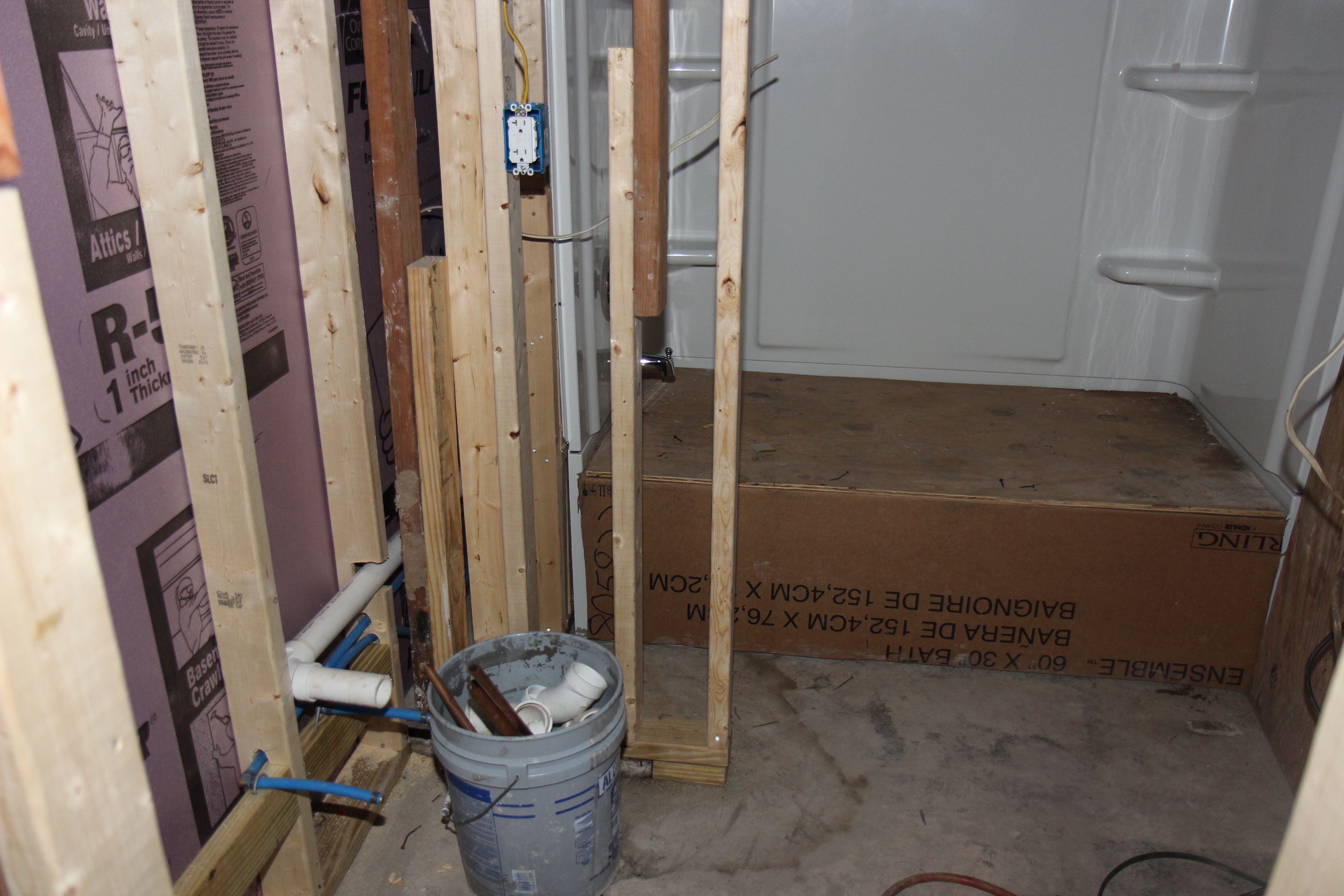 Next, you begin to have some electrical issues where fuses blow frequently and then whole rooms start to be without power. You can't come up with repair money, having stretched to get in your new home, so you make do with fans in hallways and moving around the children as needed. As time goes on, you notice that the downstairs bathroom has unexplained water in it from time to time. It's a strange little bathroom to begin with because there is a step up to get into the room. Then, as you try to figure out what could be causing this leak, you realize there is a green substance on the walls behind the toilet. One day in the future you will learn the floor was raised to cover a sewage leak. Electrical problems, plumbing problems, gas leaks; and yet, you still feel blessed. You try to clean up and fix whatever you can, as you are able. As life continues to unfold, your mother experiences an onset of dementia and comes to live with you. Still dealing with on again, off again electrical issues, you make do. Between work, your mom and the kids there is no extra money for repairs. Time takes a toll; the roof needs to be repaired and still no extra money to do so. It seems your dream house is falling apart around you. Every day you work hard, pay your bills, take care of your mom, raise your children to be self-sufficient and make do with what you still feel blessed to have. You even manage to spread love and joy to others through cooking holiday meals for local airmen who can't make it home.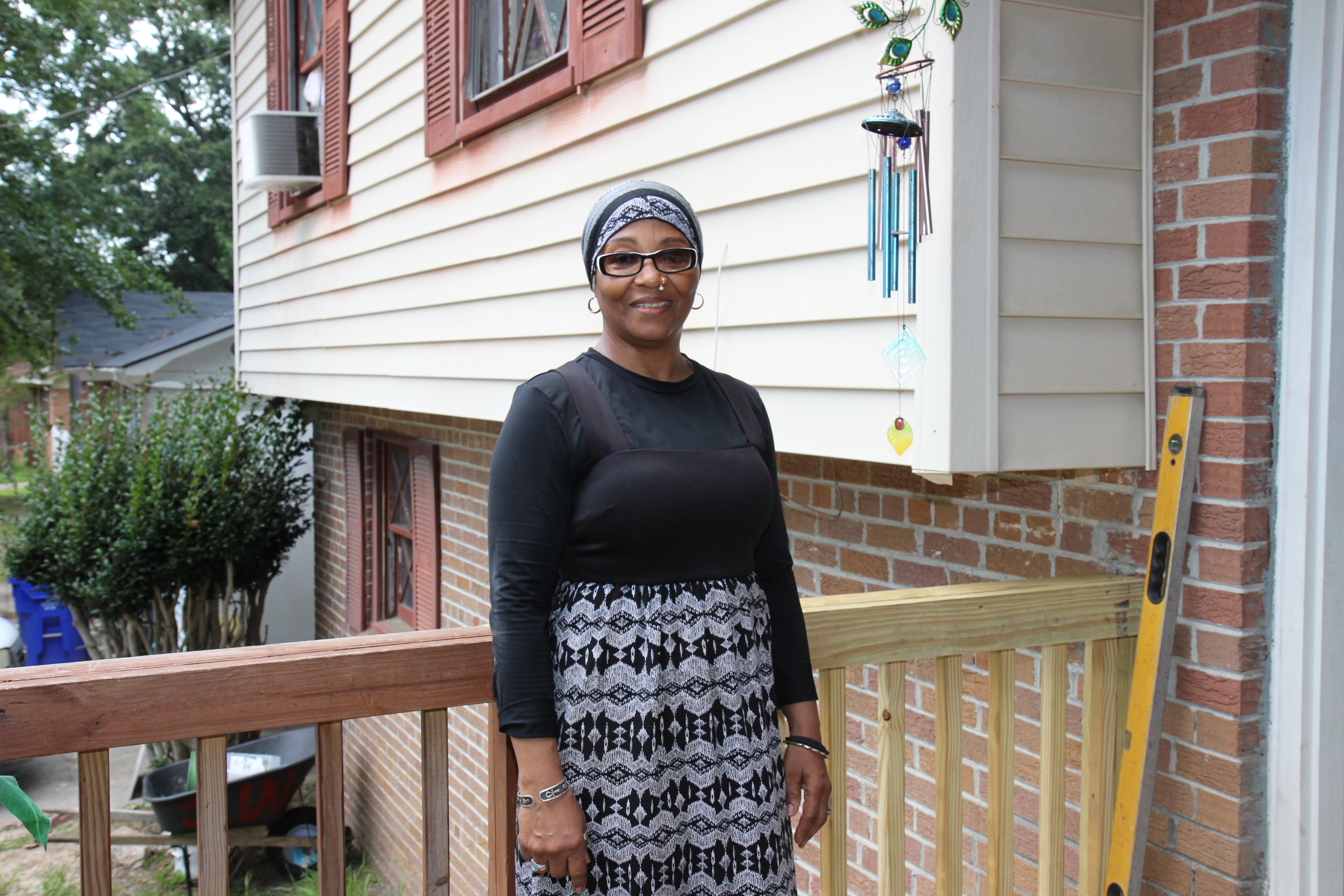 This is a brief, redacted reality lived by Ms. Dottie Jones of North Charleston. Her life story illustrates the reality under which many of our neighbors live. Hard working, family-centered people trying hard to hold things together with love and glue until they can't hold it together on their own any more. We see the strength in their stories. When we come alongside our neighbors through the City of North Charleston's Owner-Occupied Repair Program, we are careful to shine the light on exactly who we think the heroes are; our neighbors. Neighbors like Ms. Dottie Jones raising her children, taking care of her mom, loving on homesick airmen, and making the best of things while feeling blessed along the way. "Somehow I made it work. I raised my children, took care of my mother, and made it by the grace of God. And I have always felt blessed in my life," Dottie simply and wisely states as she shares cool water bottles with visitors apologizing for the lack of air conditioning. The need for investment in existing homeowners far outweighs the current capacity available for our community. We hear heart-wrenching stories like this too frequently. When a hardworking woman like Ms. Dottie can finally get some well-earned help, we all applaud.