Next on Reynolds: Welcoming "Dellz" to the Macon!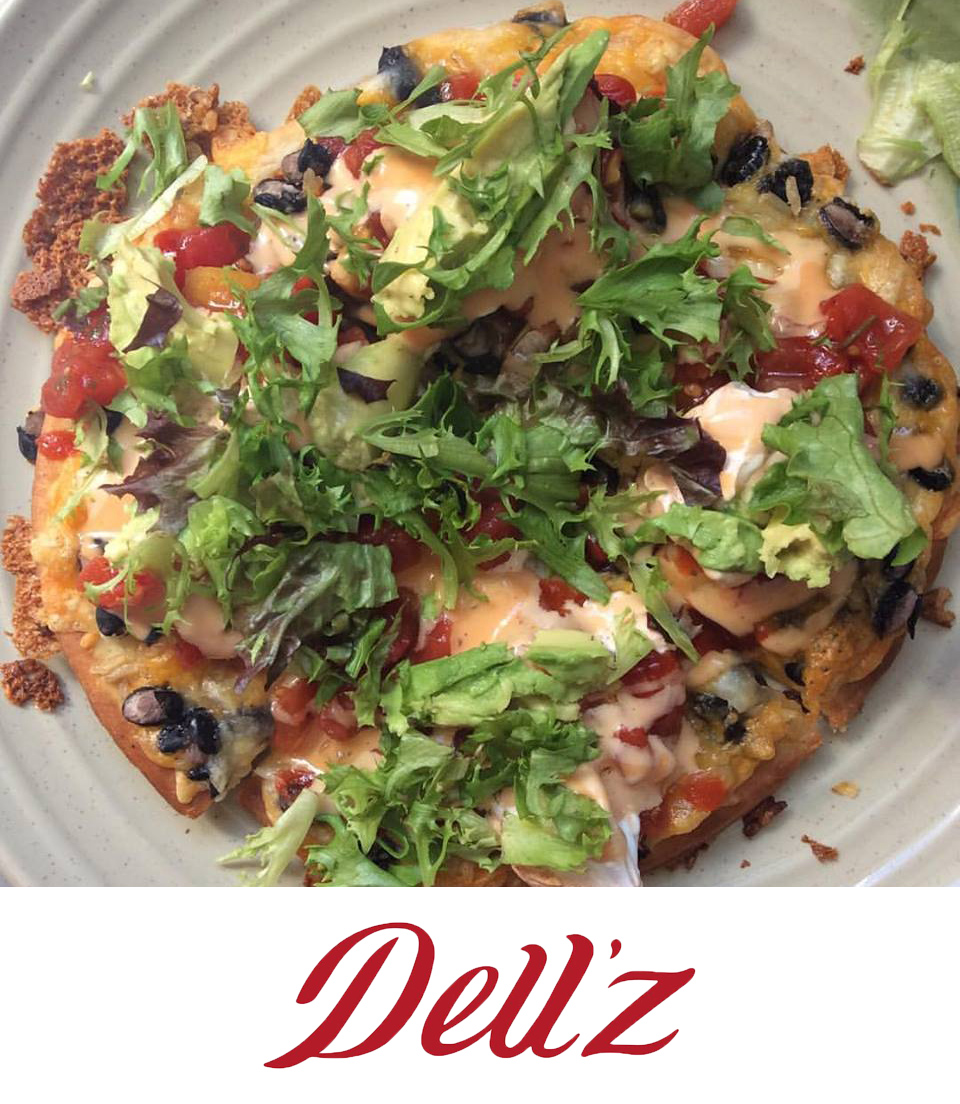 Anyone who has visited Dellz Uptown knows that Reynolds Avenue is in for a treat! Amazing food coupled with a fun and funky vibe has made Dellz Uptown a community gem that locals and visitors alike rave about. Now, proprieter Maudell Grayson, known to everyone as Dell, is bringing the good eats to Reynolds along with an authentic interest in offering healthy food to the community. Dell's daughter, Smarel Taylor, will be partnering with her mother and brings a true heart for growing community. Smarel hopes to offer a spot in the "Macon" that pulls people in with hopes of getting folks together for some great food and to talk about nutrition, community, moms with careers, and more.
Dellz on the Macon will be looking to open at the beginning of November. We are excited to see what makes it onto the menu and can't wait to welcome them to our community! (please, oh please bring your goddess dressing with you to North Charleston Dell!) Look for more information about "Dellz on the Macon", including menu, grand opening date, and website to come!