High School Scholars Create Action Plans for What Comes After Metanoia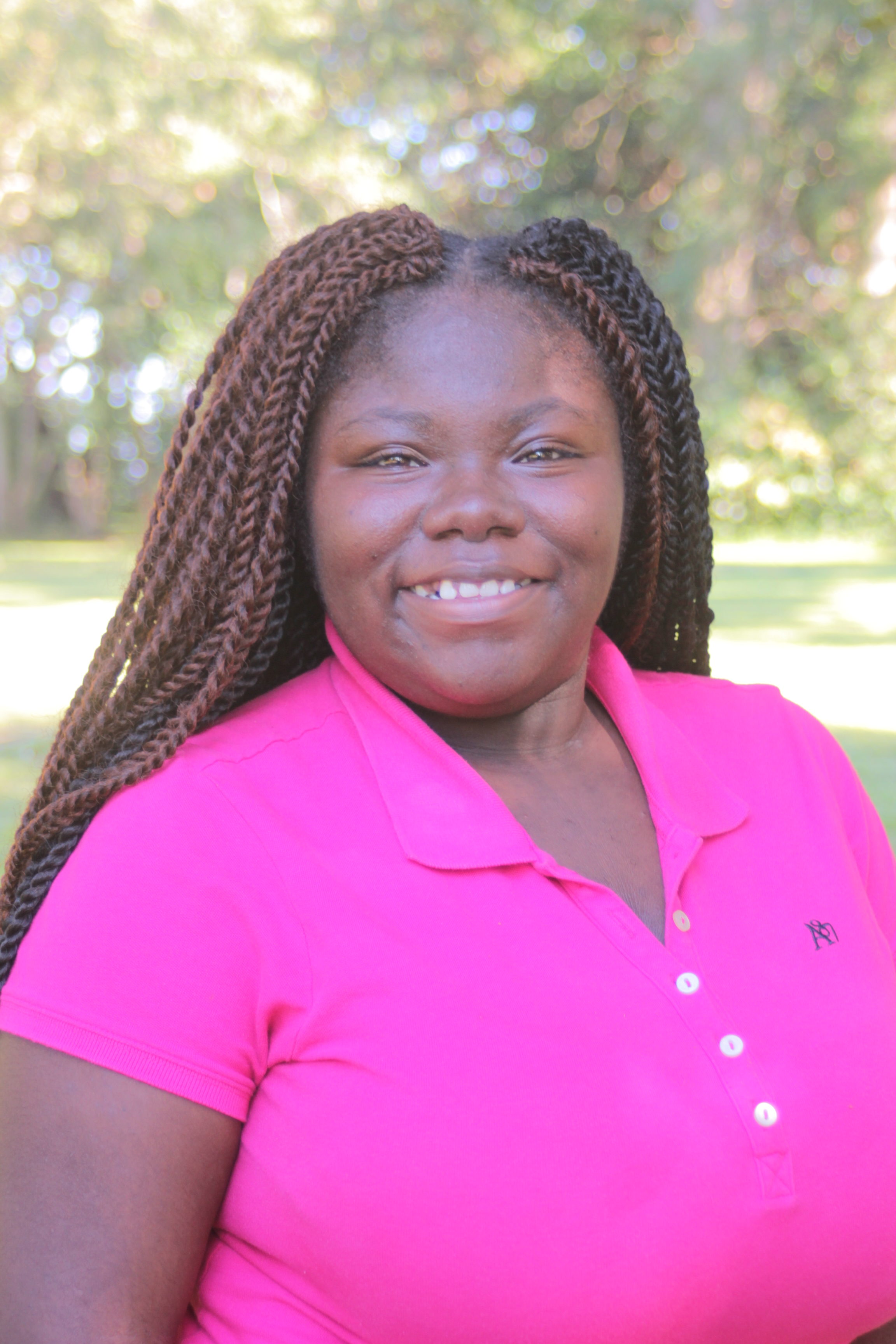 We are called to recognize the potential in the most important assets in our neighborhood; our youth. Now it is time to make sure they each chart a course for their future. Each student and family met with Middle and High School Coordinator, Mr. Craig Logan to do just that. As students make plans to attend college or military service, we thought you might enjoy hearing about a couple of them!
Senior Bernard Porcher, plans to pursue a degree in graphic arts. Bernard works in the Youth Entrepreneurship Center at Hodari Brothers screen printing and helps with many of the graphics for customer orders. Senior Toneejha Grant plans to earn a degree in early childhood education. early childhood education. Metanoia is now laying the groundwork to open an A-rated child care facility at the former Chicora Elementary School in the heart of our community. It will be great that this facility will offer Toneejha the chance to work here in her own community, offering the next generation an an opportunity to be seen and invested in from the start!
We look forward to see what is in store for our scholars as they work hard to accomplish their goals. We appreciate the many pieces of the Metanoia community that come together to make these efforts possible. This is #whatcommunitylookslike.