From Metanoia Student to Channel 2 Intern and Beyond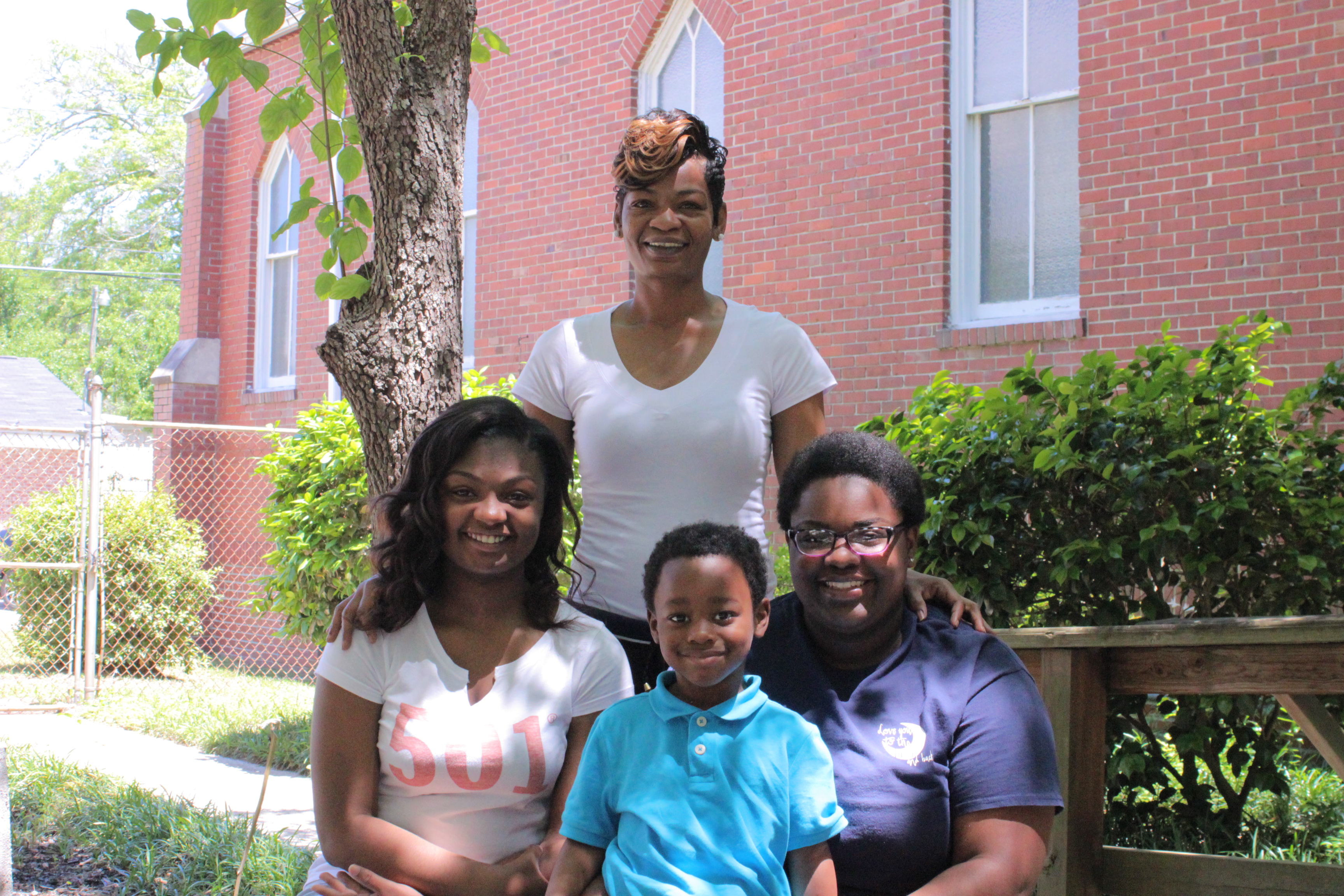 Darzanee Ferguson has a busy summer ahead of her, but one look in her eyes and you know she is ready for it! This summer, while on break from college, Darzanee will be interning for Channel 2 News in the production department. After shadowing Channel 2 news anchor Carolyn Murray last year, she decided to apply for the internship and is excited to begin in June. She is unsure what lies ahead of her in the production department, but had such a great experience last year at Channel 2 she feels confident and prepared.
Darzanee will be balancing this internship with a return home to Metanoia's Freedom School where she will be an intern working with youth from her community. She entered Freedom School when she was in second grade and credits the youth leadership academy with building her confidence and her capacity, although she admits she did not always see it that way. "I didn't appreciate Freedom School at first. Being a kid, I didn't understand why reading in the summer was so important," she admits. She is thankful her mother, Tisha Ferguson, saw how important it was and kept signing her up, along with her two siblings. "I started to realize that I could read books my friends struggled with. When I started helping them to read, I understood why my mom made me go."
There is some pride in Tisha's eyes as she explains how she wanted her children to have a foundation that helped them to develop the leadership and entrepreneurial attitude that would get them places in life. Like many parents, she watched her daughter, who always tested very well in school, start off with a "saucy" attitude and mature into a young woman that is respectful, confident, and goes after what she wants. "We have a really good relationship now and I am so proud of her."
Darzanee's older brother, Dartavion, was the first to join Metanoia's program, participating from 3rd-8th grade. Following in Darzanee's footsteps is her younger sister, Bijion, currently a sophomore in high school. Tisha's eyes sparkle as Bijion talks about thoughts of serving in the Air Force. Moms see our assets, don't they?