Fire at Old Chicora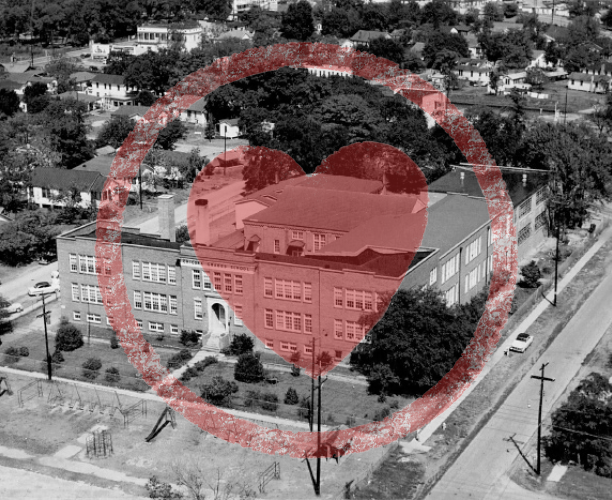 February 10, 2020

As you may know, for the past three years we have been in the pre-development and planning phase around the renovation of the Old Chicora Elementary School. And, unfortunately, you may have seen on the news that early Saturday morning there was a fire on the campus. We continue to work with city officials, project partners, investors, staff, Board of Directors, and our friends and neighbors as we learn more.

Here is what we know right now: Investigations and inspections are ongoing to assess our next steps. Thanks to the efforts of the courageous firefighters, no one was injured and the fire was contained to the auditorium and adjacent classrooms. We are still committed to the project, as are all of our partners. We will regularly provide updates through our electronic and social media channels.  

We are a resilient community and we will continue pushing forward. Thank you to everyone who reached out offering prayers and supports this weekend. We will be in touch with further updates as we have them ourselves.

So many of you have asked: "How can I help?" For now, you might consider a gift to Metanoia's work. CLICK HERE to donate.