Family Night- 100% Participation!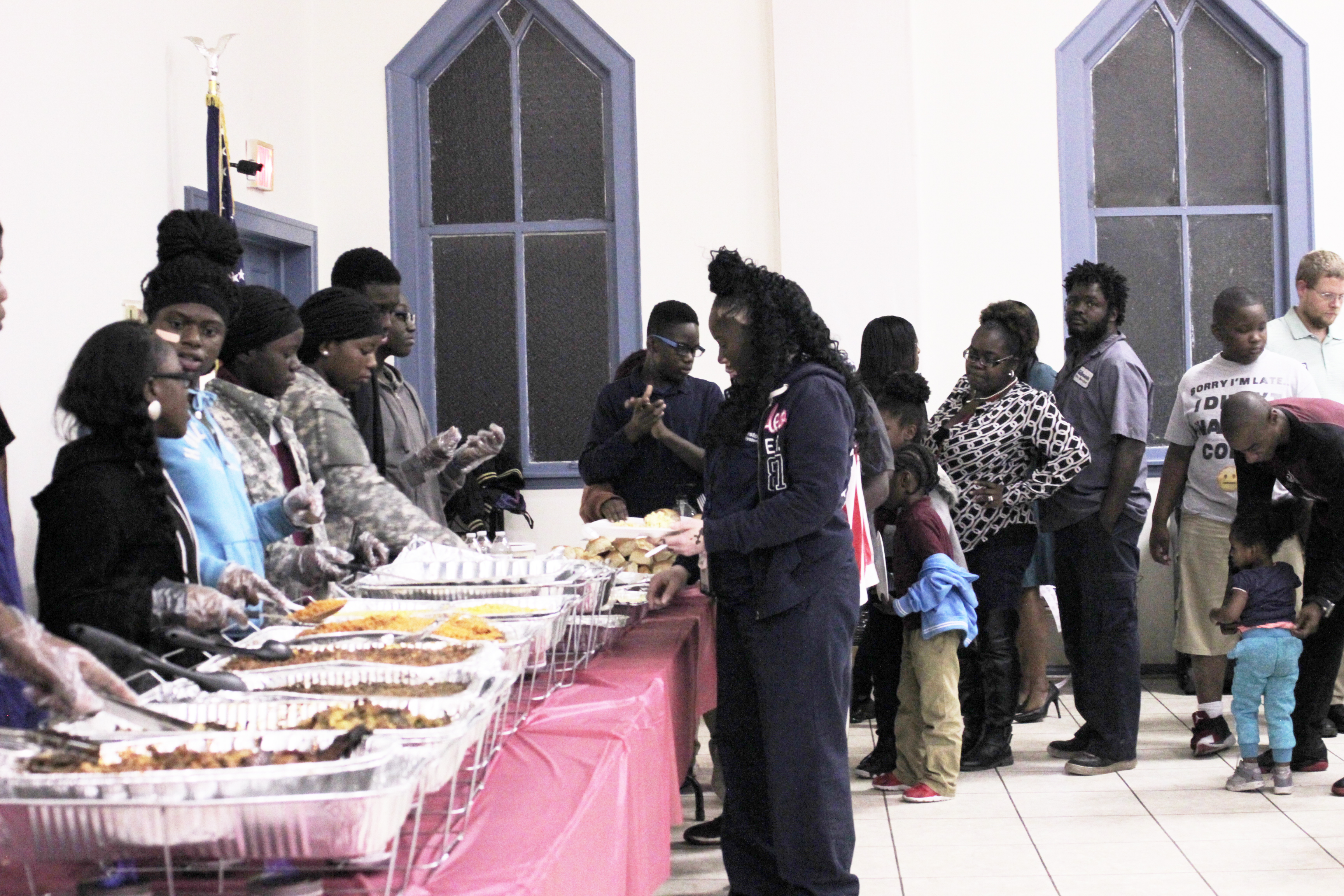 We are thankful for the spirit of togetherness we felt in the room on our Family Night, November 16th. We had 100% participation! All of the families that have children involved in Metanoia's Youth Leadership Academy showed up to the pre-Thanksgiving dinner. The spirit of community was alive and present.
We are thankful for the night of togetherness, but we are even more appreciative of what that involvement means to the students. We understand parents have to be involved in students' lives to make them great leaders. Parents that are engaged, informed, and part of the team motivate scholars to reach new heights. Together, we are creating good ground for our young leaders. This is something to truly be thankful for!