Community Driven Leadership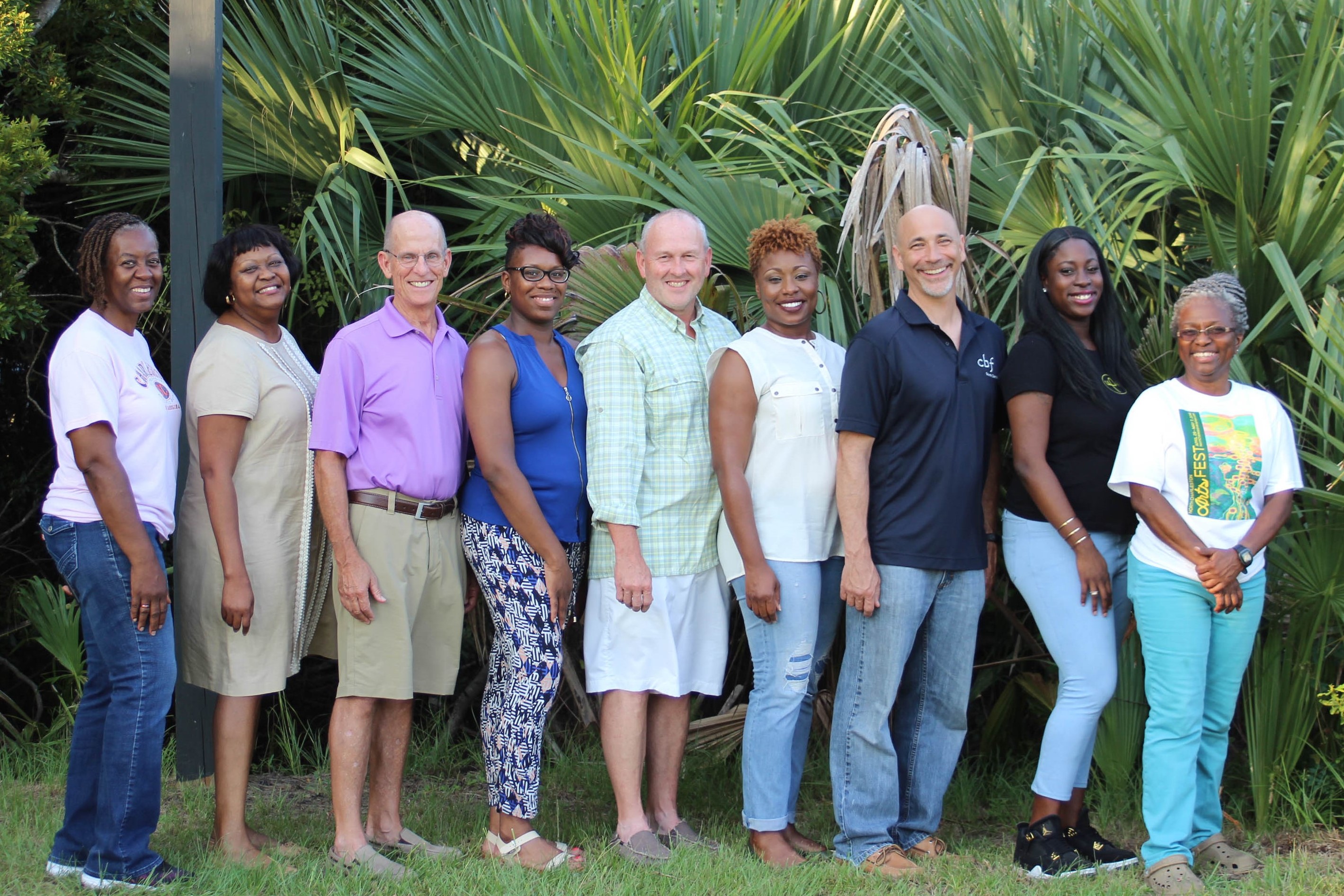 On the 7th and 8th of July, our Board, our CEO, and several staff members gathered together to spend some time deepening relationships and growing our capacity to better serve our community. Mr. Charles Weathers expertly lead our team through exercises and conversations about using our values to guide our mission to achieve the vision for our community with our neighbors. Mr. Weathers also provided clear cut roles and responsibilities so we can remain aligned as a team to take what the community wants, determine what we have the capacity to undertake, and do so responsibly.
Much was accomplished over these two days together. Most importantly, every single person in that room was focused on how best to adhere to the guiding principles of Metanoia. We are asset based, community driven, and rooted in faith. These values will continue to guide Metanoia. The experts in affecting change in our community are our neighbors and community stakeholders. We remain committed to listening.