Celebrating the end of the school year together!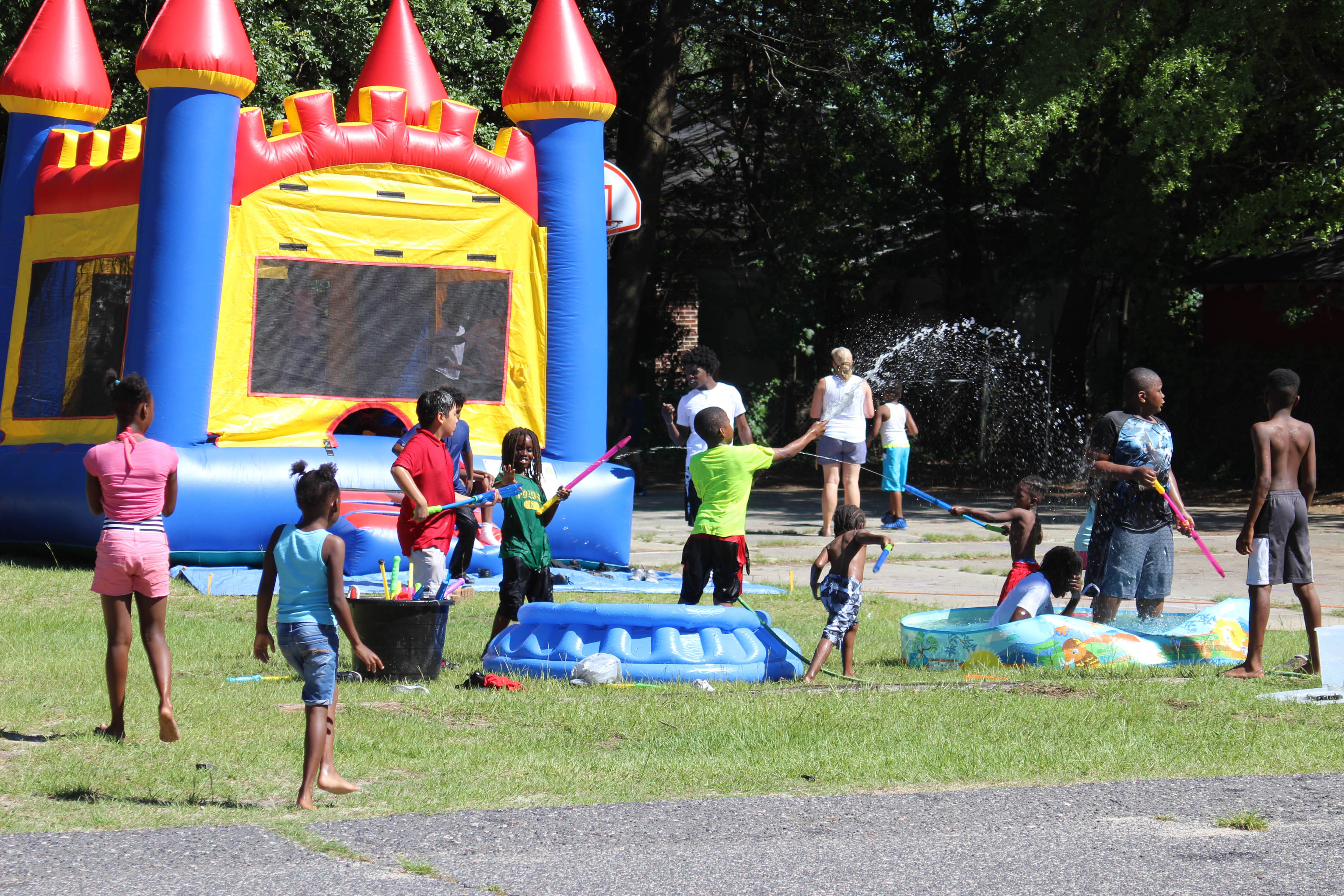 After a normal school day, our students put in extra hours at the Metanoia Youth Leadership Academy growing the three traits of successful leadership: building character, committing to excellence, and exhibiting the presence of a leader. So, with another school year come and gone, Metanoia's students were ready to celebrate!
Spirit Week festivities began on Monday, the 22nd of May, when students arrived comfy and cozy in their pajamas for PJ Day! One student came decked out in batman and emoji pajamas. Another was seen in a pink and white Hello Kitty onesie!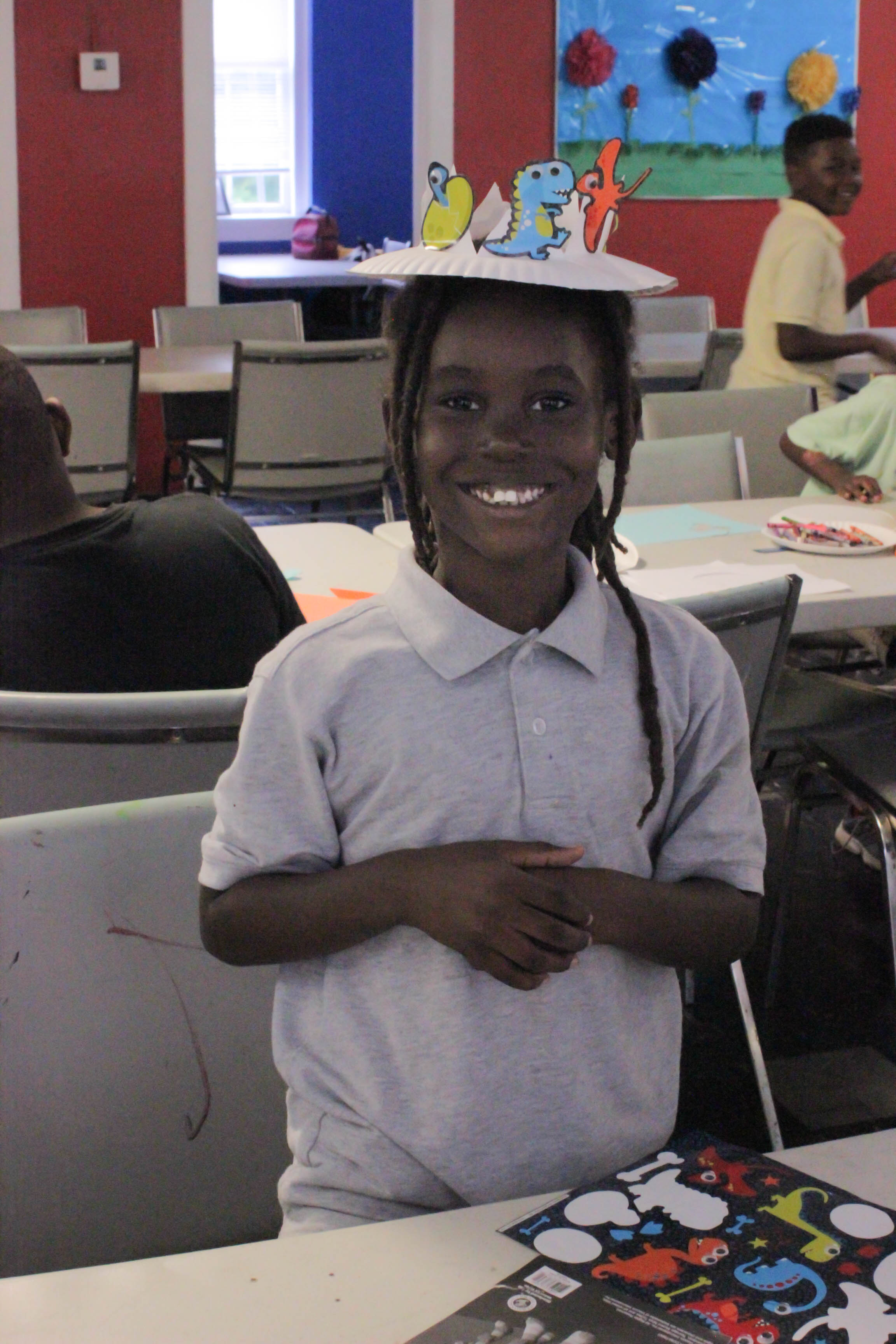 Later in the week, the students enjoyed a fun, crazy hat day and they also had the opportunity to dress up like their favorite celebrity! There was a Beyoncé in the group and even a Bruno Mars.
On crazy hat day, the students had the opportunity to make their own crazy hats. There were several crowns made of paper plates, but some students took things to the next level! One student was seen with homemade Mickey Mouse ears on his head. Another student's crown was a visual representation of the lifecycle of dinosaurs starting from an egg and cycling all the way back. How is that for a commitment to excellence?!
For the finale, we went out with a splash! Students and their families were invited to a barbecue with a bounce house, mini pools, water guns, hot dogs and popsicles! Part of sustainability is modeling how to achieve balance. Working hard, enjoying relationships and celebrating together grows our community, our young leaders and keeps us focused on what it is all about: each other! It was the perfect way to bring our community together and celebrate everyone's hard work!