Bill's Corner – "Our community is full of diamonds in the rough…"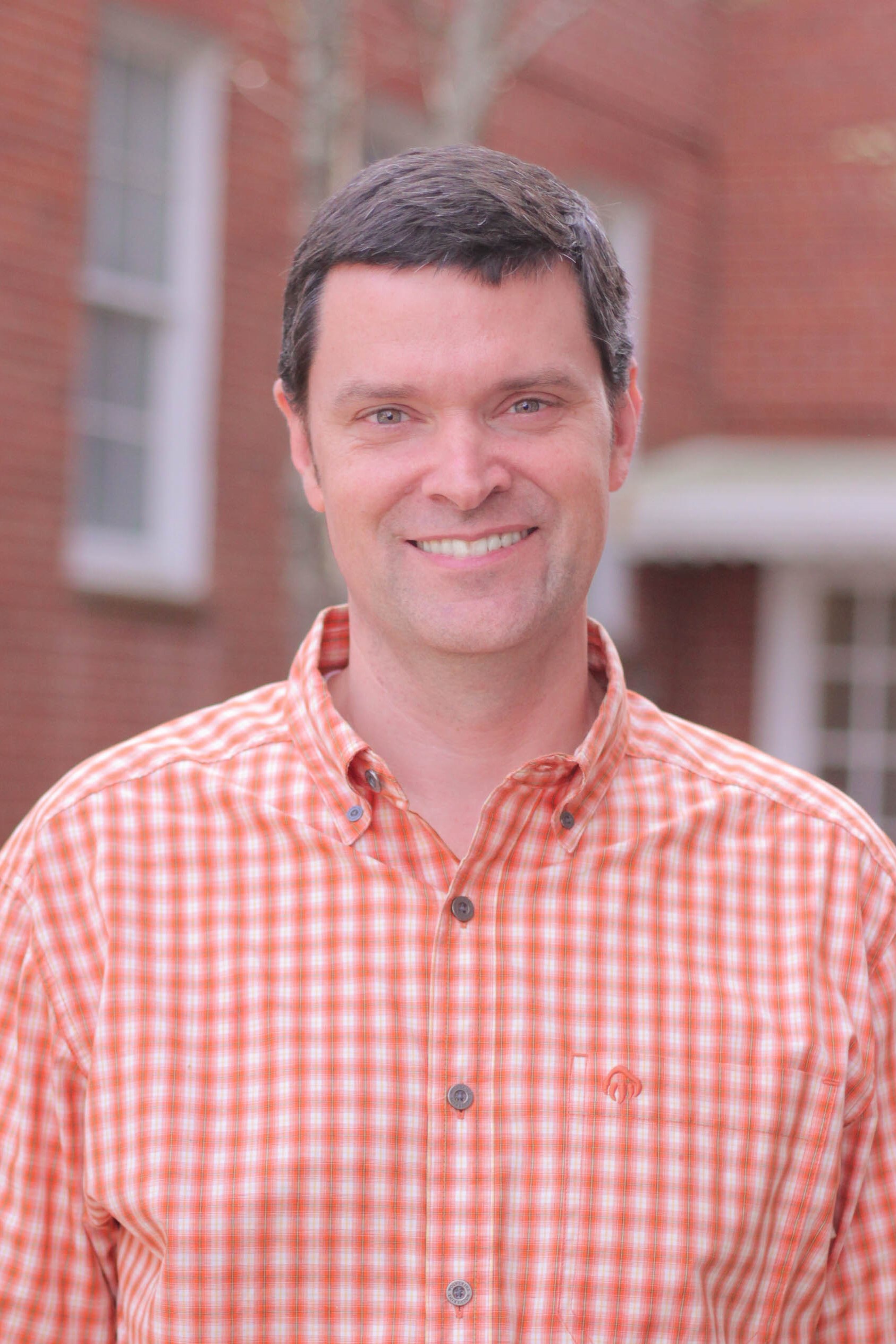 This summer we will be celebrating 15 years of holistic community development with the neighborhoods that we serve. Many of you know that Metanoia's work began with a year of listening to the neighborhood before we did anything programmatic. During that year we met committed individuals who were already working to make the neighborhood stronger. Two of those people were Ida Taylor and Anthony (Tony) Joyner. Ida lives in Chicora Cherokee and has run the city's Gesthemani Community Center in neighboring Union Heights for decades. She is a ball of energy and a trusted voice for our neighborhood. Tony Joyner had been working with youth and local community groups for years. He would eventually become Metanoia's housing director.
In time, we decided that we would start a non-profit organization with the radical idea that people living in communities ought to be in the driver's seat of the stewardship or resources in those neighborhoods. Ida and Tony were the first two people we asked to join what would become our board of directors. Evelyn and I took Ida and Tony to lunch at the restaurant, California Dreaming. It was a tremendous encouragement to me that they said "yes," given that Evelyn and I were so new to town and so naïve in so many ways.
This past month, Tony, Ida and myself had lunch once again. This time, however we were eating on Reynolds Avenue at "The Macon" – the Café started this year through a partnership between Metanoia and Duvall Catering and Events. We laughed together to think that none of us expected that our lunch fifteen years prior might ultimately result in our being able to have lunch right on Reynolds Avenue in the heart of the community we all live in.
One of the things I have always appreciated about Ida is that, although she never had any formal training in "Asset Based Community Development", she has always been one of the most asset based thinkers I've ever met. "Our community is full of diamonds in the rough," she has always contended, "they only need a little polishing."
At The Macon there is a large diamond image in the terrazzo floor right as you walk in the door. It is a holdover from when that space was a jewelry store many years ago. The diamond is also a reminder to me of what our fundamental work is at Metanoia. We are looking for diamonds in the rough and then attracting the necessary resources to polish those diamonds until they are recognized for what they are – true assets able to provide a return to the neighborhood.
Too often people coming to our community see only the rough edges of the neighborhood and don't build enough authentic relationships to understand the diamonds that are here. Walking away from lunch with Ida and Tony, I was so grateful for their friendship and all the things that they both have taught me. The longer I do this work, the more I realize the essential nature of these authentic, healthy relationships with local neighbors. They are what sustain us when things fail. They are what keeps us accountable when we launch into new waters. They are what bring joy and meaning amid the hard work of discovering and polishing diamonds in the rough.