Another Fixer-Upper for Our Community!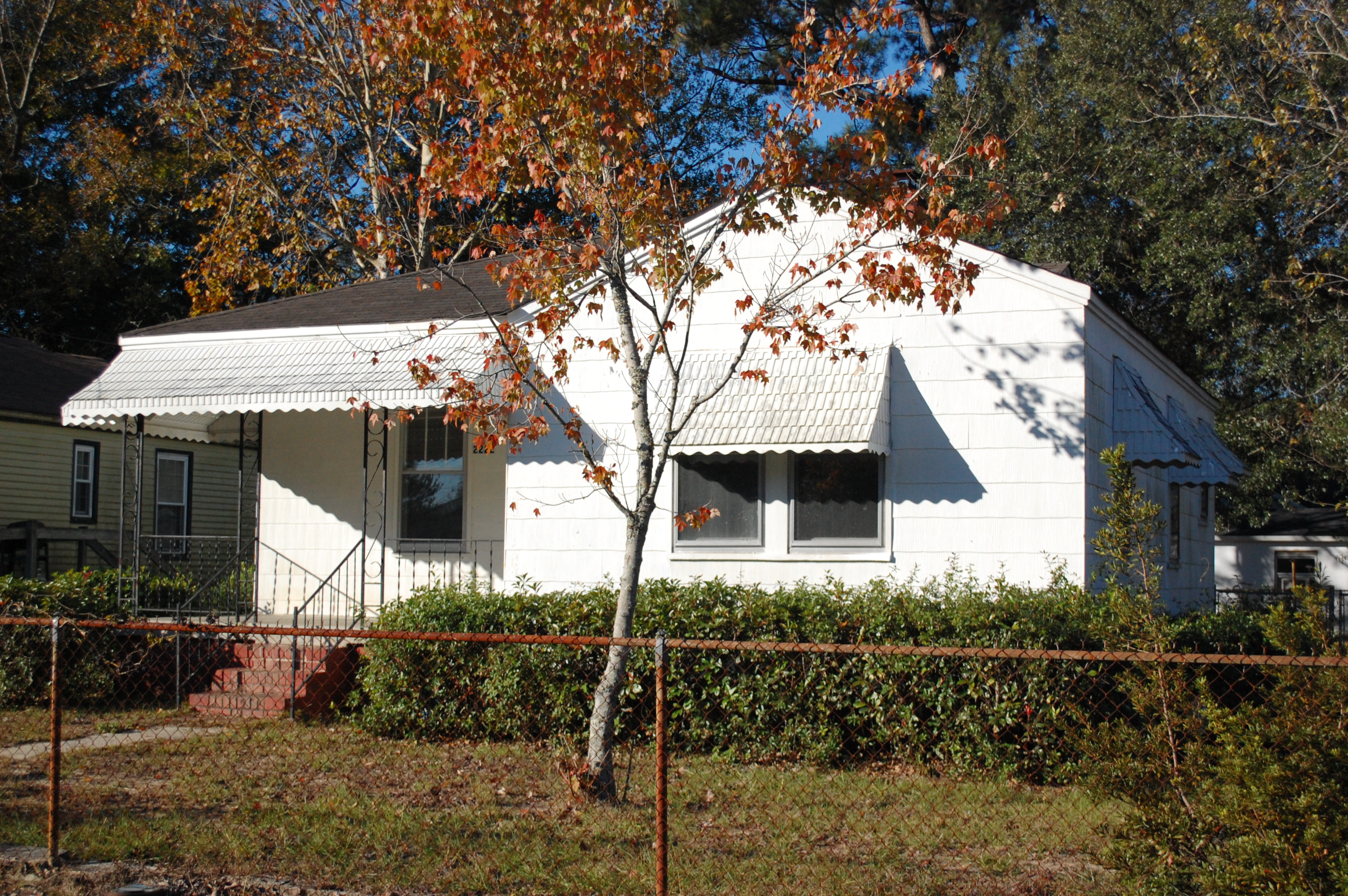 Through the generosity of a local family, we have another house that will soon offer an affordable home to our neighbors! This adorable home on Suffolk Street in the community of Dorchester Terrace was gifted to Metanoia as a way to offer opportunity back to the community. With much gratitude we accept this asset. We got right to work on improvements on the Day of Caring!
A look at the pictures below will show that there is some work to be done, but a little TLC and elbow grease will polish up this asset nicely. Please join us in celebrating this gift and the opportunity it offers our community.