Announcing Reynolds Avenue Community Storefront Project!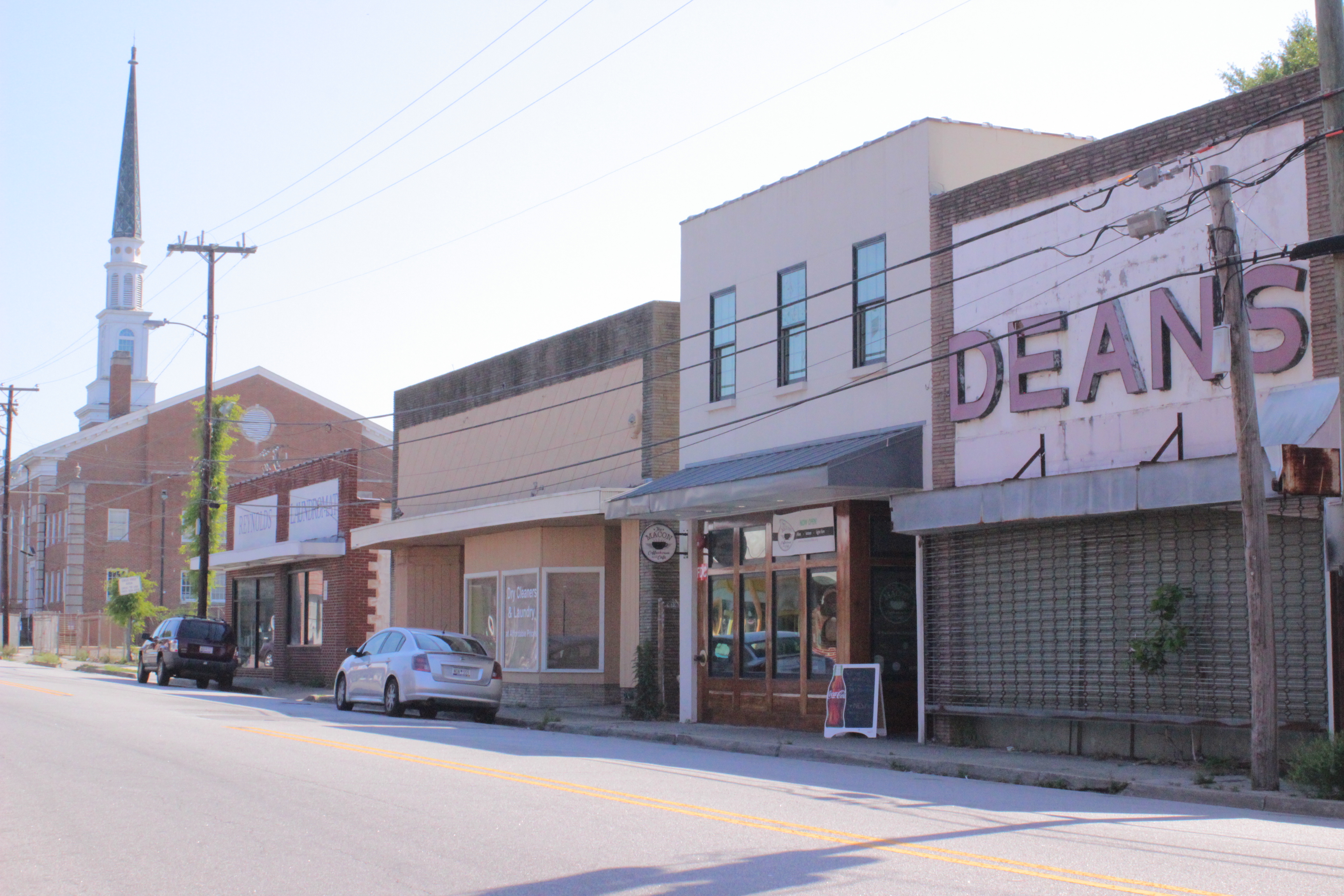 In partnership with Metanoia, Lowcountry Local First is launching the Reynolds Avenue Community Storefront Project. This project offers residents and stakeholders the opportunity to invest in careers, company, and community through a competition for storefront space. To enter the competition, hopeful entrepreneurs must submit an application and a business plan, reflecting the well-thought out idea for their business. LLF's goal is to provide support that will produce long-term entrepreneurial success for motivated business owners. Selected businesses will receive mentorship, marketing and accounting support as well as subsidized rent for up to 3 years.
"We are excited to work with the Chicora Cherokee neighborhood and Metanoia to add to the vibrancy of the neighborhood and expand on the economic opportunities for supporting local-independent businesses," says LLF's Executive Director, Jamee Haley. "We are committed to diverse business development in the North Charleston area, where Reynolds Avenue is a hub of economic and social activities."
Metanoia's vision has always included the opportunity for Reynolds Avenue to be a hub of economic and social activities. "We see this partnership with Lowcountry Local First as a significant step in making that vision a reality for Reynolds Avenue," says Metanoia's CEO, Bill Stanfield. "We are particularly excited that we will be looking to locate businesses in the neighborhood that complement the existing community."
Lowcountry Local First and Metanoia will host an information session on August 23rd at The Macon Coffeehouse and Cafe , 2021 Reynolds Avenue North Charleston. Applications will be available online at the Lowcountry First Website, or can be picked up at the information session, or during business hours at the Metanoia or LLF offices.