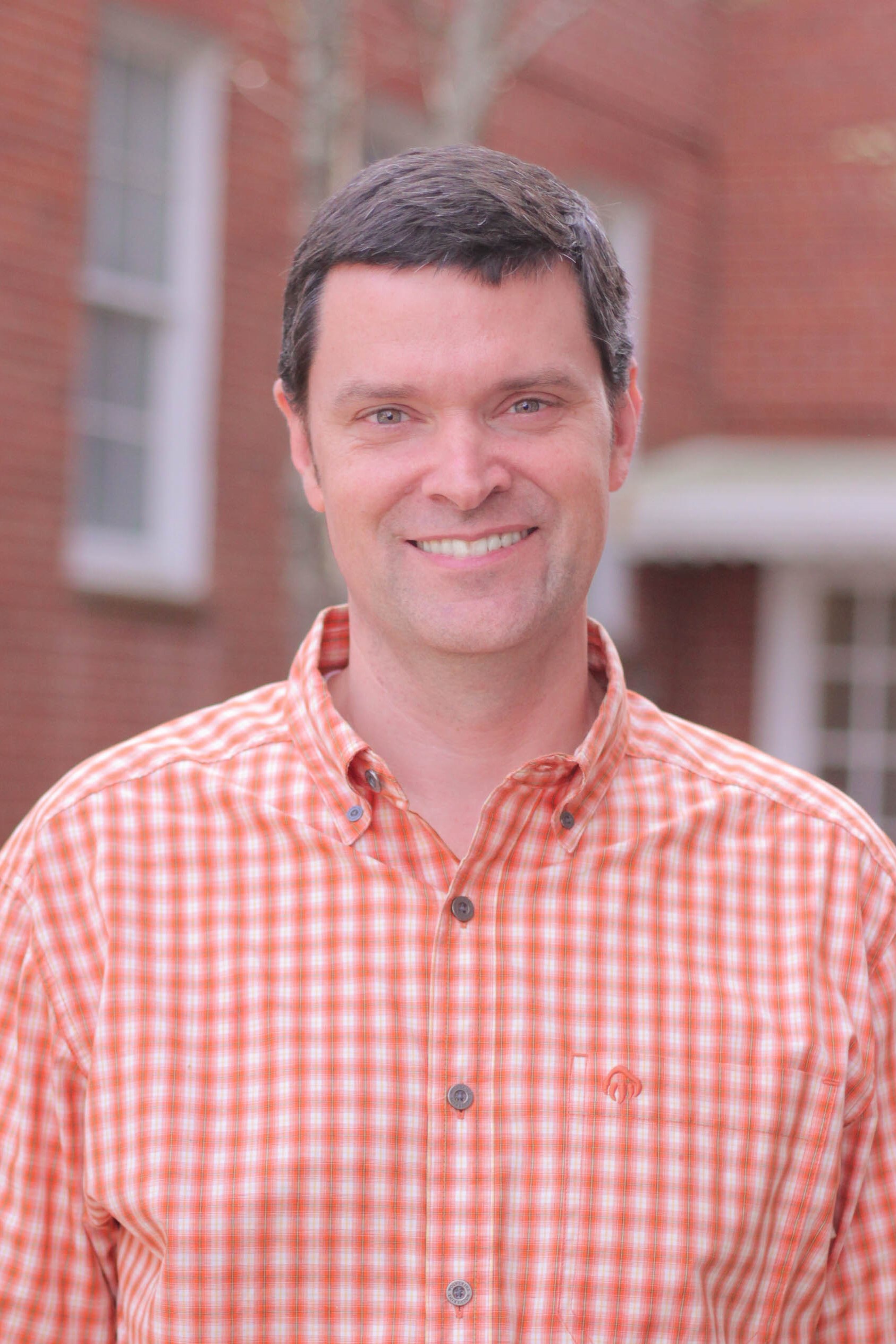 Well, we are growing again at Metanoia. This past month our Board of Directors authorized the creation of a new and critical position here at Metanoia, that of Chief Operating Officer (COO). With so much going on, in so many different areas of our work (jobs creation, year-round youth programs, eleven units of housing going in, countless emergency repairs, a school on its way to being renovated etc., etc.,) this old CEO doesn't have the gas and bandwidth to keep up with it all.
Growth, change and transition are about the only things that have remained constant over the 15 years of our work. As we've grown I've done a lot of the jobs at Metanoia we now pay others to do. We've been blessed that our fiscal growth has allowed us to bring new people in about the time I begin to manage to the level of my own incompetence in each role. That's about where we are right now in terms of needing a Chief Operating Officer at Metanoia. My schedule and the demands on that schedule are creating scenarios where our awesome people just aren't getting the coaching and support they deserve. It is not fair to them and, more importantly, it is not fair to our community. I'm so very grateful for this next stage in our development.
In preparing a job description for this role we researched the role of COOs in other companies and organizations. The trick to the role, so the literature says, is that asking, "what makes a good COO?" is sort of like asking "what makes a good vice president." The role has everything to do with being complimentary to the person in the senior role at a company. In some Silicon Valley companies, for example, the COO is an older mentor to a twenty-something tech innovator that can invent a cool website but can't manage a company. In polling people on our staff and board at Metanoia, there is near universal agreement that our COO will need to be someone good at coaching people to ever higher levels of performance in their own areas of expertise. A role focused on helping everyone execute on our mission according to mutually agreed upon outcomes. Our environment at Metanoia is very entrepreneurial and diverse. It is not fair to ask one person to have the level of expertise in housing, youth or economic development that our existing staff already possess. We have worked to build our job description around leading research about excellence in non-profit management.
I had an old boss once that used to say that there are basically two kinds of people in the world; "balloons and strings." The balloons are the visionaries that think big and keep the end goal in mind. The strings are the ones that operationalize that vision and make it real. If you have all balloons and no strings, there is lots of lofty talk but very little of true consequence gets done. If you have all strings and no balloons, people get lost in the minutiae of just getting the mundane day to day work done. As one who has worked to shepherd Metanoia through multiple stages of development, I've had to be a string on many occasions. However, I'm best suited to be a balloon. Because I've had to be a string out of necessity, I have a deep appreciation for what they bring to this equation. And in the end, creating a thriving organization has everything to do with teaching the balloons and strings to value one another so we can accomplish remarkable things together.
A few summers back, I had the opportunity to attend a week-long seminar in Non-Profit management at Harvard's Business School. There, I was introduced to the concept of the "Question Zero" by the HBS professor who coined the phrase, Herman "Dutch" Leonard. Simply put, the "question zero" is "What, exactly are we trying to accomplish?" The idea of calling this "question zero" is that if we don't get the answer to this correct and clearly understood, we needn't bother with the thousands of questions that come with any enterprise after this first question is answered.
It is so remarkably easy to lose sight of the Question Zero in periods of growth. There are so many things that need to be decided and so many influences and voices to be considered. The simple kinetic force of programs and projects underway requires a focus that can often cause us to lose sight of the reasons why we began to do the work in the first place.
I find that increasingly, my role at Metanoia is simply reminding all of us of why we are seeking to do what we are seeking to do in the first place. We take time for Question Zero moments and conversations at our weekly staff meetings and as we gather in monthly strategic meetings around relative program areas. Just before Thanksgiving, we watched a remarkable TED talk by Father Greg Boyle of Homeboy Industries in Los Angeles. Our team sat around a table and you could feel the alignment as they detached from the day to day tasks that were occupying them when they walked in the door and we settled into a discussion on why we are doing what we are doing in the way we are doing it. These moments become even more important as we grow. For us, Question Zero, has to do not only with WHAT we are called to accomplish at Metanoia (asset based community development) but also HOW we are called to accomplish it (with a spirit of love, grace and mutuality).
2018 is going to be a significant year for Metanoia. There are major announcements on the horizon and there will be lots of work for our new Chief Operating Officer to help keep building improvements. We are going to need all balloons and strings on deck and cooperating if we are going to fulfill our question zero. I'm so grateful to so many who have helped us get to this point and I pledge that we will do all we can to assure that even as we grow, our Question Zero will remain squarely before us.
Peace,
Bill