Thank you for an epic summer with our Children's Defense Fund (CDF) Freedom School!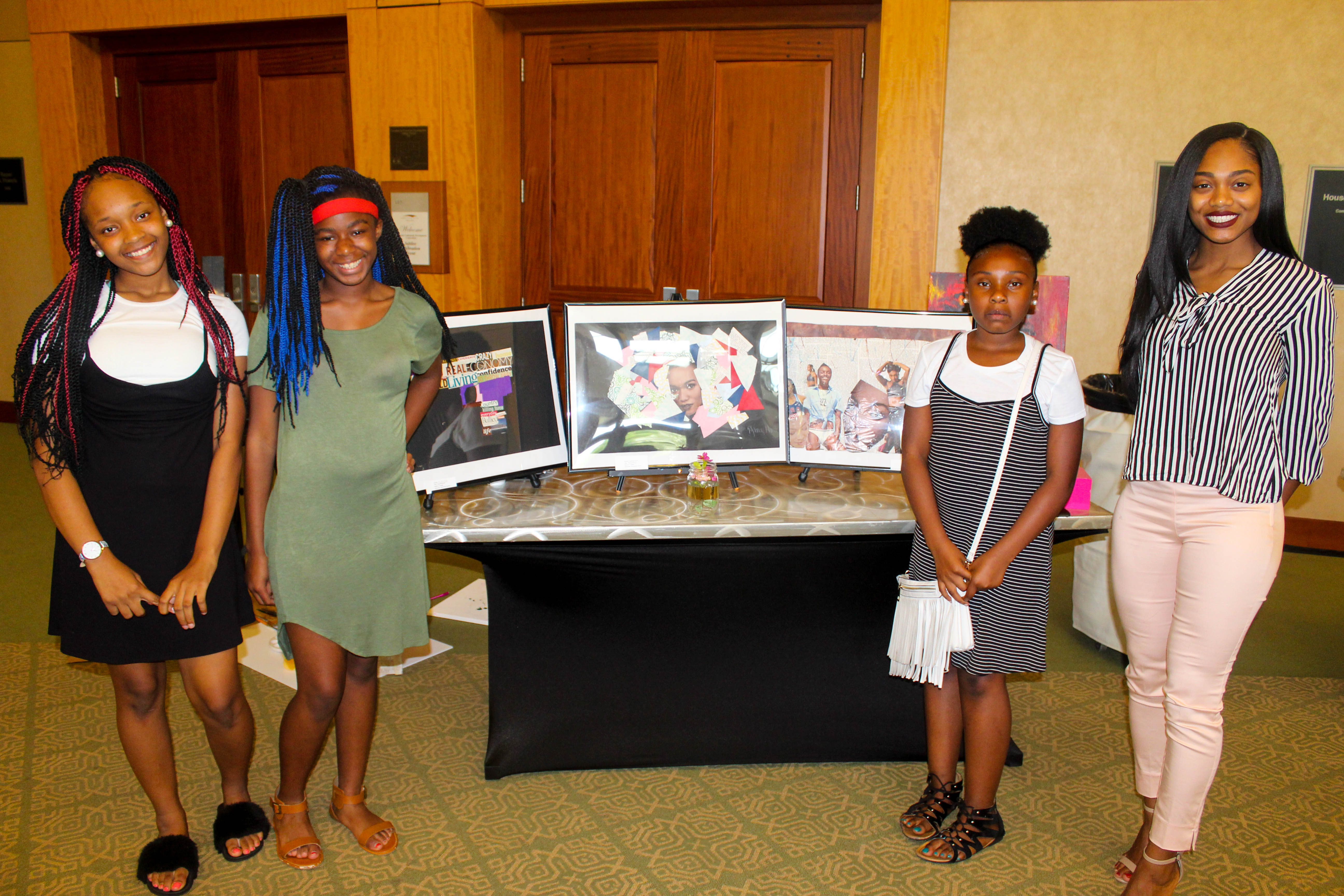 Freedom School 2017 this year offered Karate where we focused our minds and bodies and achieved great things physically; Art where we learned the uses of different mediums and how artists make social commentary through their work and then produced works inspired by our own views of the world; Computer Coding where we were exposed to coding, robotics, the engineering behind gaming and wind turbines; and plenty of Music where we mixed our own beats and learned to express ourselves through composition, application, and lots of singing…and so much more! All of this was woven into an integrated reading curriculum that increased or maintained the literacy of those participating by 98%!
Metanoia's vision has always been to grow community through growing relationships. We are proud that so many of our articles contain the words "in partnership with." We are humbled by the partnerships we have developed with gifted experts in their fields that are willing to share their time, their talent, and their hearts with Metanoia students.
We thank our educational partners (some, but not all listed below) that helped us make Freedom School 2017 a wonderful success! Thank you:
Clemson University Restoration Institute, Corpus Callosum, Creech's Florist, Douglas Cunningham, Jake's Music, The Music Bus, Alexandria Searles, Rebecca Tuten, The Citadel, Mr. Matthew Pardieck, and Chicora Elementary School.